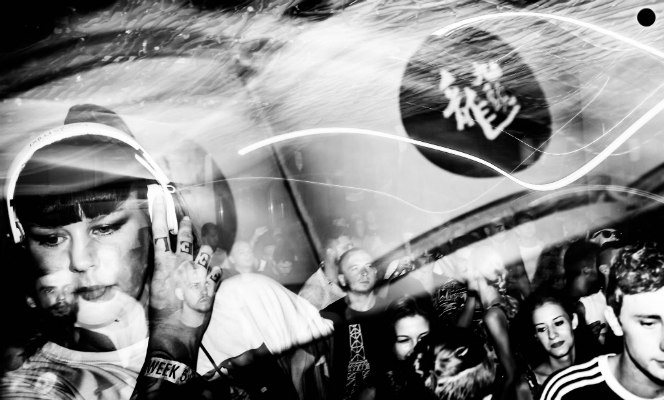 « photo credit Jordi Cervera » ENTER. PROGRAM & CLOSING FIESTA Richie Hawtin's ENTER. at Space Ibiza continues to draw...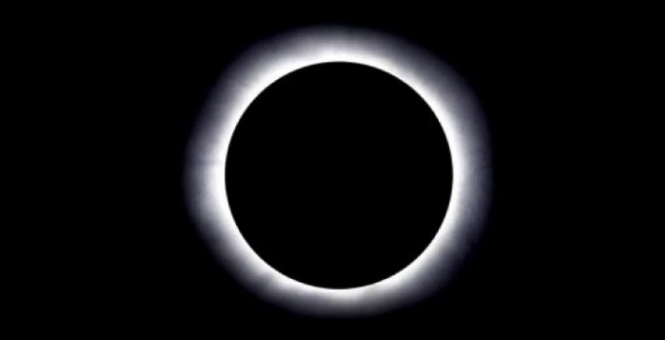 Richie Hawtin unveiled the full week-by-week schedule for his award-winning club concept ENTER.Ibiza 2015. The 12-week programme, returning to Space...
Here's an overview of of news items we gathered last week. Some tips, some contests and some music. Enjoy. Richie...