Interview
Tanzgemeinschaft has interviews with fantastic artists out there. We try to dive into the life of an artist a little deeper and end with a funny twist.
We do not only interview more established DJs and producers but also record labels, upcoming talents and others.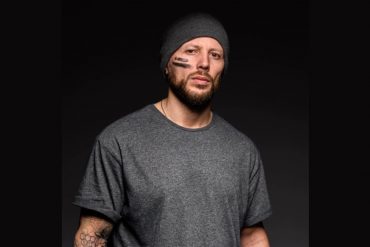 The future might be hard to predict right now, but maybe that's why Spanish DJ/producer Danny Serrano named his latest...
Read Story