Interview
Tanzgemeinschaft has interviews with fantastic artists out there. We try to dive into the life of an artist a little deeper and end with a funny twist.
We do not only interview more established DJs and producers but also record labels, upcoming talents and others.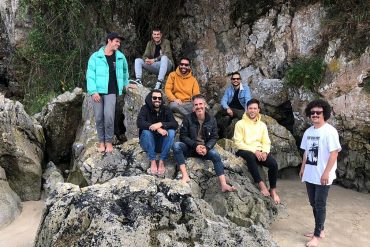 A little while ago the Intermezzo collective came to our attention thanks to one of their members, Adrían Roman. A...
Read Story