Interview
Tanzgemeinschaft has interviews with fantastic artists out there. We try to dive into the life of an artist a little deeper and end with a funny twist.
We do not only interview more established DJs and producers but also record labels, upcoming talents and others.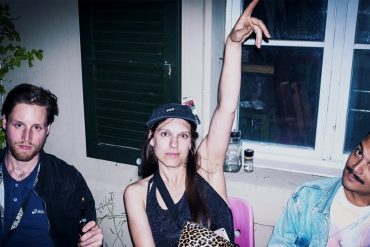 How should one describe a It is a multi-channel experience with an oscillating heartbeat pumping between enlightened meditation and dance...
Read Story