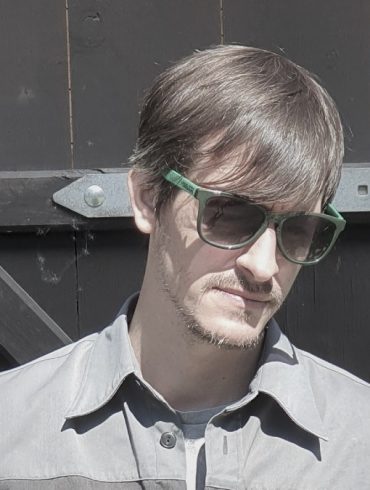 Pedro Sanmartín aka Basic Shape is a DJ/producer from Barcelona based in Trondheim since 2012. This multidisciplinary artist started his...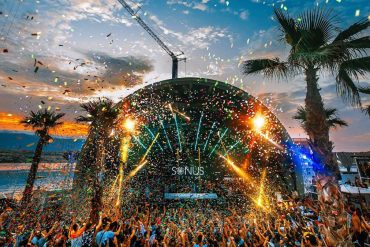 Every summer thousands of ravers across the globe make their yearly pilgrimage to Pag Island for Sonus Festival. Coming together...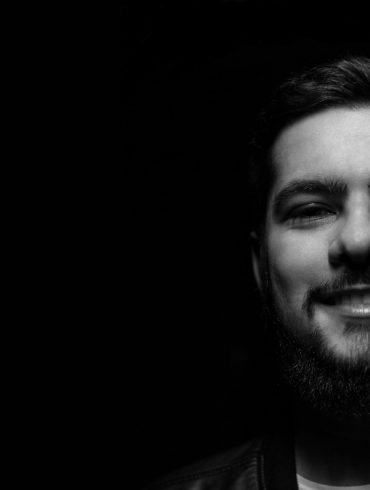 It may be that Melodic Techno is one of the most tasted styles by Brazilians, however, the classic ferocity of...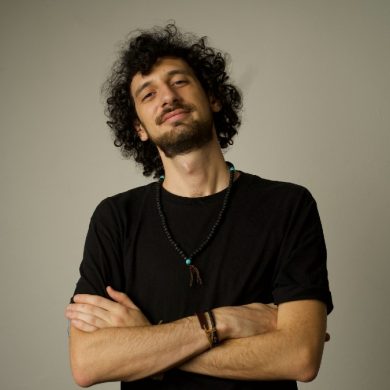 The long awaited 23rd volume of Get Physical Music's Body Language is out now. Welcoming the curator Cioz, who carefully...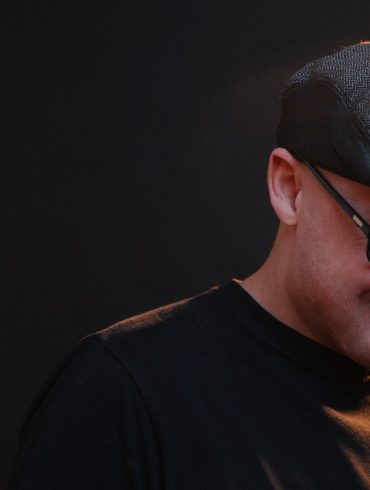 Imagine you're sitting in a yellow turbocharged Mustang, speeding along the Californian coast. There's a chilled six-pack in the back...
Raised in Palma de Mallorca, this half-Spanish/half-Dutch DJ and producer has been able to perform in different venues along the...