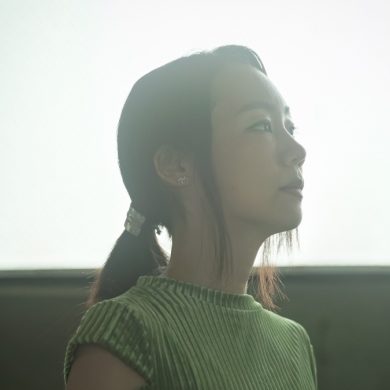 Japan-based artist, Yumi has been inspired by nature and had been close to emotional genres such as contemporary art and...
Read Story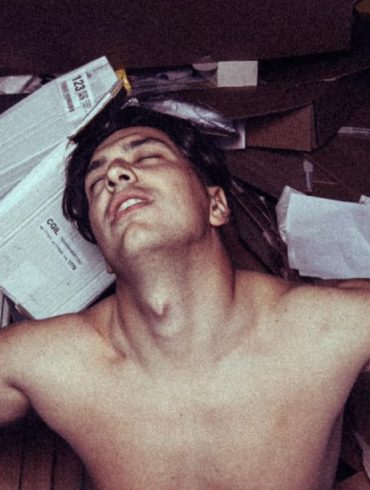 Italian DJ and producer Roberto Pagliaccia makes his debut on Lapsus Music with a superb single featuring the mighty Mizbee...
Read Story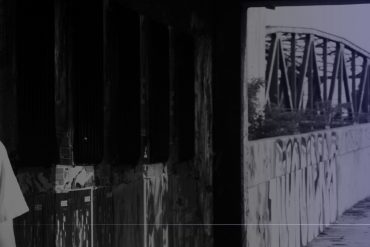 Moog Conspiracy aka Romain Favre will release a new studio album on 14th May 2021. After "Pulse" that was released...
Read Story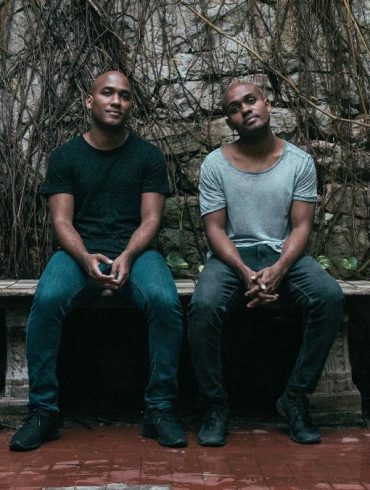 KEENE is the duo formed by the brothers Lloyd and Kevin Keene, who since 2010 have become a referent for...
Read Story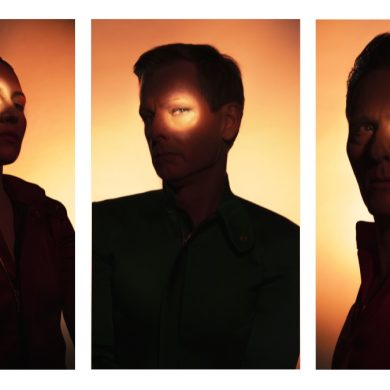 GusGus was initially formed in 1995 as a film/music collective. This spawned a short film and a critically acclaimed best...
Read Story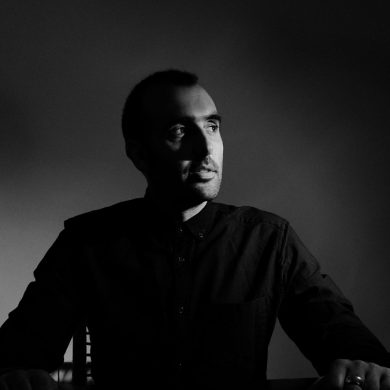 A modern master of house and techno, Seven Villas founder Pablo Bolivar is know equally well as an album artist...
Read Story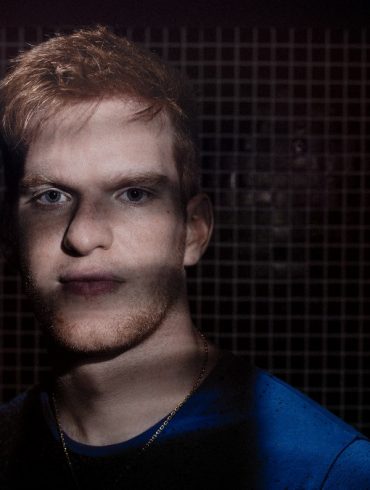 One of Cologne's youngest and brightest electronic music stars on the rise, Tim Engelhardt didn't gatecrash the scene out of...
Read Story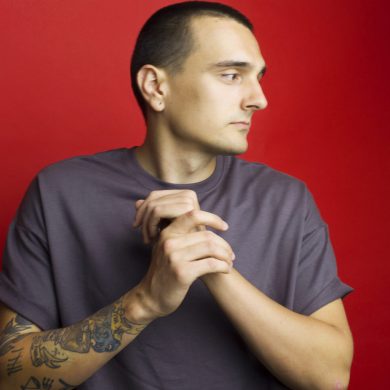 The sweetest and juiciest fruits often grow in the highest places. If you believe this old adage, the outgrowths of...
Read Story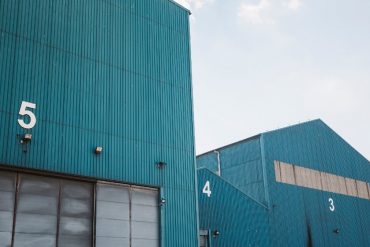 Amnesia presents PYRAMID, a spectacular Dual Staged, Day into Night, Open Air and Indoor Warehouse Party on Friday 3rd September...
Read Story