After successful debut, the second Interactive digital LifeLive festival will go ahead. Hell yeah – back to reality! Berlin Startup...
Read Story
With such a wealth of music technology now so freely available, making music has never been easier. As for making...
Read Story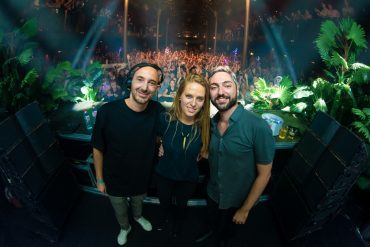 Following their unforgettable performances at Purified events in New York and Prague, Italian duo Moonwalk makes their momentous label debut...
Read Story
Agja's passion for electronics started early – he experimented at the tender age of 14 with a Roland MC-303 and...
Read Story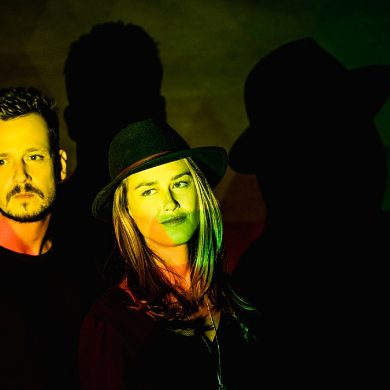 Genuinely talented musical couples might be far and far between in electronic music, and few we can safely assert are...
Read Story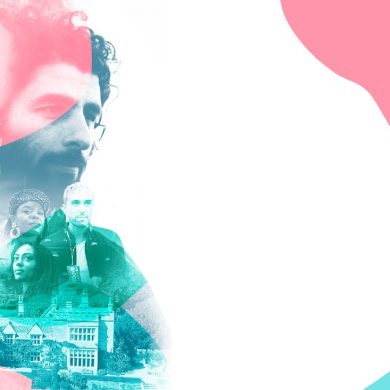 Tofte Manor is a brand new venue that will host a world class line up of dance music talents on...
Read Story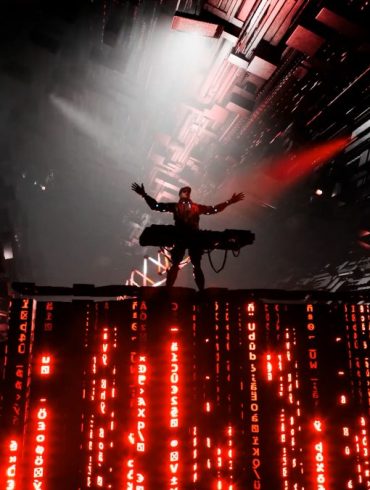 The world of live-streaming is about to get a big shot in the arm as Conduit offers a new and...
Read Story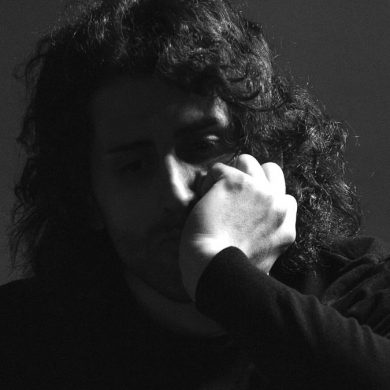 It's rare we come across talents that leave as much a mark on us as I AM BAM. First coming...
Read Story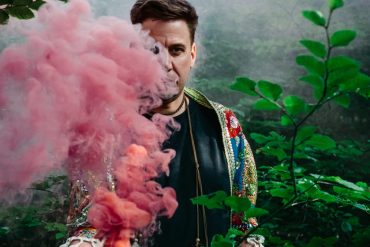 LifeLive Festival – The first interactive streaming festival in history. LifeLive.io presents an interactive online festival streaming with andhim, Super...
Read Story