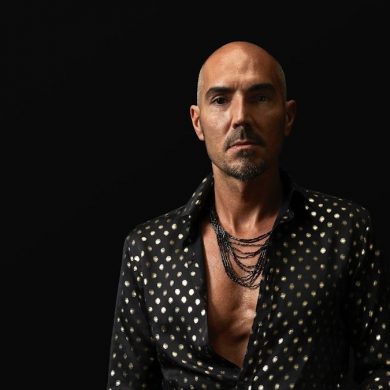 Italian techno powerhouse Sam Paganini is teasing the release of his new album later in the year with two very...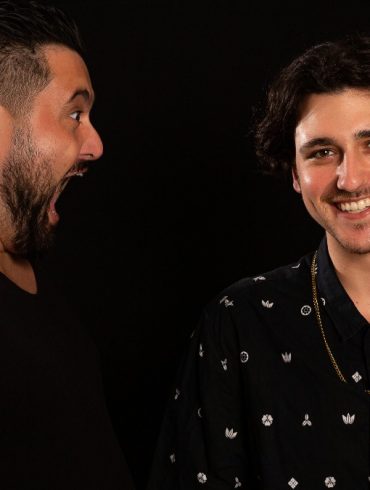 The emerging techno producer hngT released his debut EP "Self Control" via the Brazilian techno-focused record label Createch Records. The...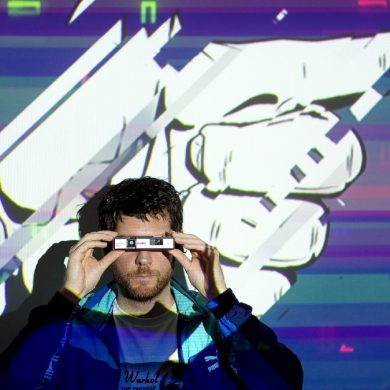 No doubt, this guy is full of energy! Inspiring and driving in a very unique kind of way: The sound...