Josh Brooks aka PZB is a DJ, producer, and label boss originally from the Bay Area and currently based out...
This September marks the 30 year anniversary of the opening of Ministry of Sound. First opening its doors back in...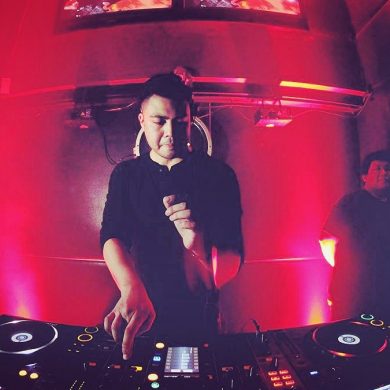 Angelo del Carmen stands as one of the most exciting rising talents in the electronic music scene currently, pursuing multiple...