Future Stars
Tanzgemeinschaft opens up the platform for artists willing to do a guest mix. TGMS Future Stars is a series in which we give upcoming talent a chance to show their skills and answer some rapid fire questions.
The music ranges from deep house over tech house to techno of all kinds.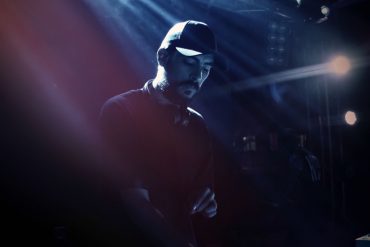 The first edition of 2021 in our Future Stars mix series comes from Tunesia-based talent Heni Ben Abdallah. He describes...
Read Story